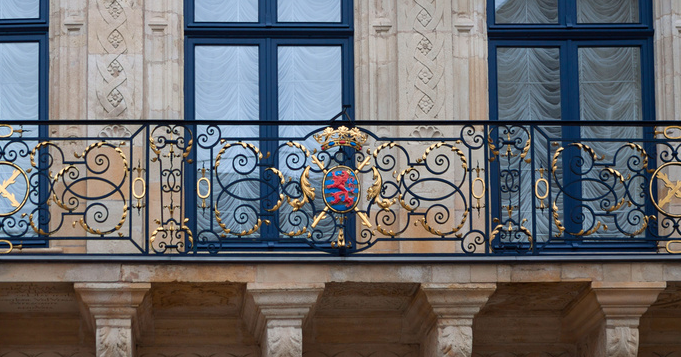 As part of our International Family Office core business, we often work on interesting creative wealth strategy as well as real estate planning that would have been very difficult to envisage before meeting the person at the source of inspiration. Discover "Wealth planning when moving to France – Case study"
In spite of being confronted with different diversified situations, which is one of the charms of the profession, one's must find the creativity which is necessary to resolve these kinds of needs.
We were recently approached by a couple of prospective clients, both of Irish nationalities and Abu Dhabi tax residency.
They wished to change their way of life. Their concern was providing the best education possible for their three teenagers children. Their wishes were to come back to live in Europe and especially in the sunny South of France. It has also the advantage of well-known universities in a pleasant place to live.
(…)

Published in "Family Office Magazine" – Autumn 2017
This case study and the simulation are for information, illustration purposes only and no advice has been made, or responsibility will be accepted by Anthony & Cie for any action or decisions made from it. We advise readers to take individual professional advice as each person's circumstances are diferent and the solution made not be appropriate.