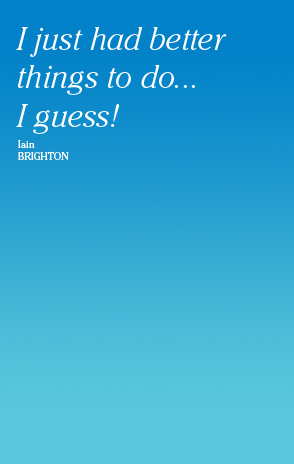 Financial planning
You want to protect your assets for the future…
We protect them and help them grow.
Investments
Firstly, we examine your investment project in France with you (financial, real-estate and life-insurance). Then we suggest suitable solutions and appropriate products on the market. We select specialists and experts who are renowned in their field.
Whether you are looking for totally secure or more dynamic investments, our team of professionals is devoted to finding the best solution for your needs.
Financing
We act as a broker with a network of banking professionals which allows us to select the best adapted financing for your needs, whilst taking into account your tax profile.
We analyse your project and assemble the documents needed to obtain a loan and manage the file from beginning to end.
We also work closely with notaries and are able to coordinate the release of the funds and the registration of the loan and guarantees. Your sole mission is to entrust us with your project then accept our offer!
Tax Optimisation
Whatever your project (buying a property in France, becoming a French resident, making an investment in France…) it can sometimes be difficult, even for the French, to understand the French legal, administrative and tax system.
The Anthony & Cie team and its network of professional partners (tax lawyers, notaries, chartered accountants…) are here to help you understand the tax implications.
We can assist you in filing your tax declarations (income tax, wealth tax, 3% tax).
We can also analyse your international assets and your investments with the objective of optimising inheritance planning (tax optimisation and estate transfer).
Finally, we can also help you set up a company, a 'Société Civile Immobilière' (SCI – a French civil company set up to own property), a holding, a trust…